Podcast: Download (Duration: 56:26 — 38.7MB)
Subscribe: Apple Podcasts | Google Podcasts | Spotify | Stitcher | Email | RSS | More
Norman Ohler is a journalist, novelist, and screenwriter. His articles have been printed in many high-level publications, today we are going to be covering his first non-fiction book titled Blitzed: Drugs in the Third Reich. A book that looks at how methamphetamine was utilized by the Nazi war machine. His book has since gone international bestseller and has been translated into over 25 different languages.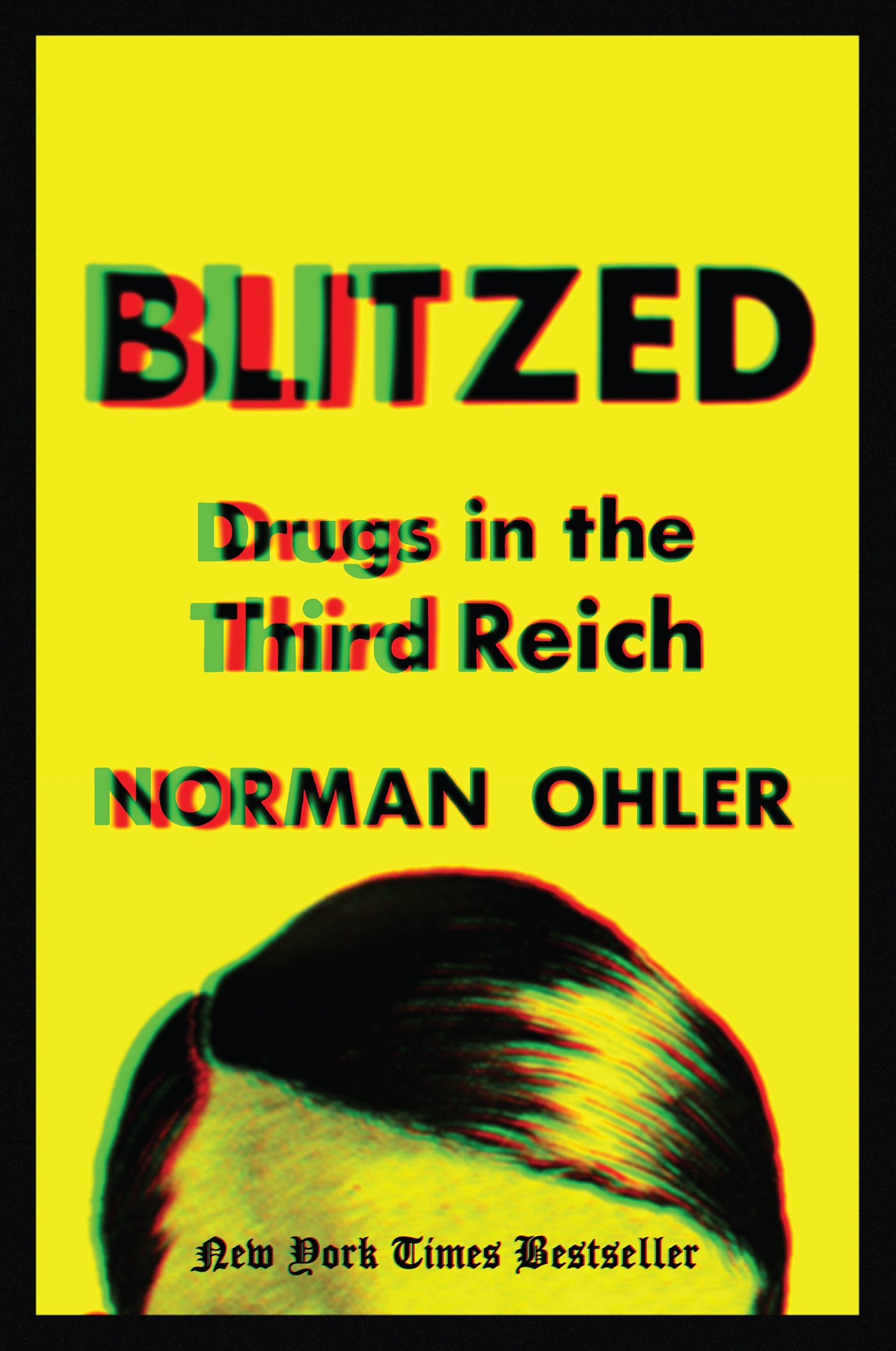 In this episode we spoke to Norman Ohler on the usage of various drugs by the Third Reigh, Hitler and the historical significance of how it impacted the war.   
You will love this episode!
 Find Steve here: www.normanohler.com
We rely on listener support to keep this show AD FREE – If you value even one of our shows, help us sustain and scale the show up; Become a member  for 5$/mo (a cup of coffee) or Donate.