Podcast: Download (Duration: 1:36:42 — 66.4MB)
Subscribe: Apple Podcasts | Google Podcasts | Spotify | Stitcher | Email | RSS | More
Randall Carlson is a master builder and architectural designer, and also has over forty years experience as a researcher of ancient mysteries and a geological explorer of ancient sites around the world.
By way of Sacred Geometry International and The Cosmographic Research Institute, Randall investigates and documents the catastrophe-laden history of the world and also how earlier cultures were likely more advanced than previously thought. The 1997 TBS/CNN documentary "Fire from the Sky" was based upon his research into catastrophic earth change.
Randall attended Georgia's Dekalb College and was awarded Outstanding Geology Student of the Year. He has also been recognized by The National Science Teachers Association for his drive to get young people the Science education they deserve.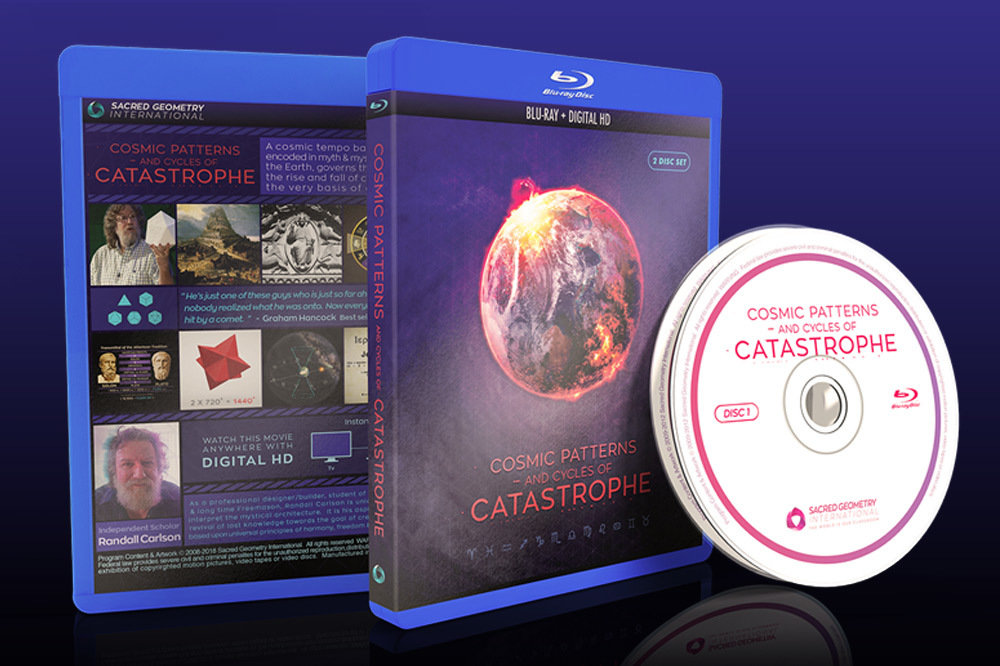 Find Randall and all of his work just click here:
In this episode we spoke to Randall about the origins of civilization, we talk about the various cataclysms that have struck and impacted the earth and what they mean for humanity's future.
You will love this episode!
We rely on listener support to keep this show AD FREE – If you value even one of our shows, help us sustain and scale the show up; Become a member  for 5$/mo (a cup of coffee) or Donate.