Podcast: Download (Duration: 1:08:44 — 47.2MB)
Subscribe: Apple Podcasts | Google Podcasts | Spotify | Stitcher | Email | RSS | More
Carlos Tanner is the Director of the Ayahuasca Foundation, a non-profit organization based in Iquitos, Peru. The Ayahuasca Foundation is an organization that was created in 2008, from Carlos' desire to spread the science of plant medicine and healing to the wider world.
In 2003, suffering from drug addiction and an illness that had doctors scratching their heads, Carlos' path led him to Peru. While there, he experienced ayahuasca, an event that would change his life and see him move to Peru a year later, to learn about, and to practice, the Shipibo tradition and its use of plant medicine. He has since gone on to participate in over 700 ayahuasca ceremonies and has talked widely at conferences and seminars about his experiences.
In 2017, Carlos opened the Riosbo Ayahuasca Research Center, a research and healing center which will study the effects of ayahuasca and plant medicine on such issues as childhood trauma and chronic pain, among other topics.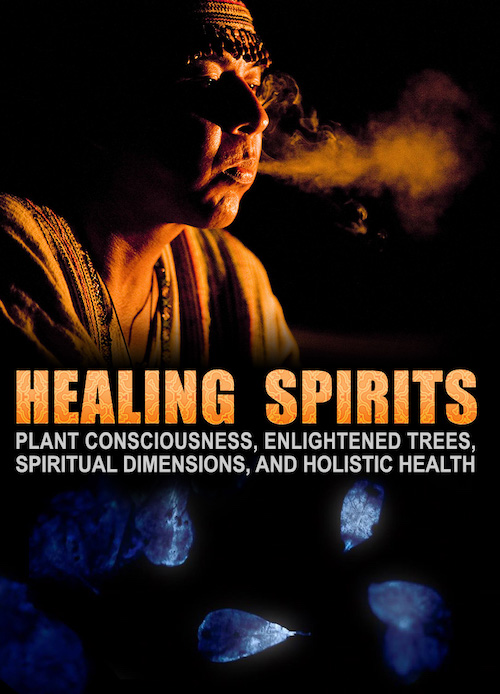 To Find Carlos Tanner CLICK HERE.
You will love this episode!