Podcast: Download (Duration: 1:04:38 — 44.4MB)
Subscribe: Apple Podcasts | Google Podcasts | Spotify | Stitcher | Email | RSS | More
Dr. Fiorella Terenzi is an astrophysicist, musician and author, 
Fiorella attained a doctorate in physics from the University of Milan, she developed the idea of using sound technology to convert radio-waves from galaxies into an audio form that might give us new insights about space and humanity's place in the universe. She has been described 
as "a cross between 
Carl Sagan
 and 
Madonna
", by time magazine.
Her work has seen her appear in a variety of media outlets, including , CNN, the Sci Fi Channel NPR, history channel, Wall Street journal,
Time magazine 
the list goes on and on and now The Human Experience.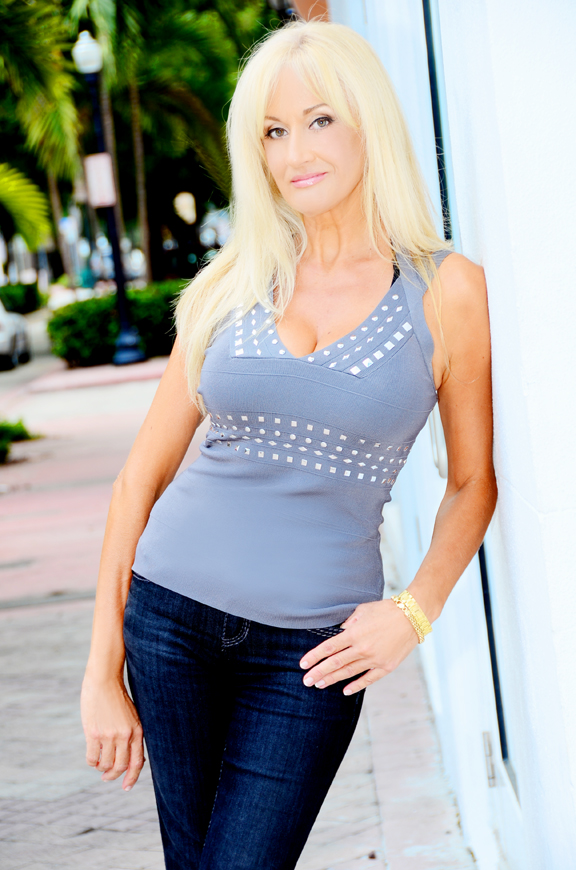 Find Fiorella and all of her work just click here:
You will love this episode!
We rely on listener support to keep this show AD FREE – If you value even one of our shows, help us sustain and scale the show up; Become a member  for 5$/mo (a cup of coffee) or Donate.