Podcast: Download (Duration: 1:18:51 — 54.1MB)
Subscribe: Apple Podcasts | Google Podcasts | Spotify | Stitcher | Email | RSS | More
Chris Bennett has been researching the historical role of cannabis in the spiritual life of humanity for more than a quarter of a century.
 Chris is widely recognized as one of the foremost authorities on the history of cannabis, having written dozens of articles in Cannabis Culture, High Times, and other magazines as well as three books dealing with the subject;
.
Bennett's research has received international attention from the BBC , Guardian, Sunday Times, Washington Post, Vice and now The Human Experience. He currently resides in Vancouver, British Columbia, Canada.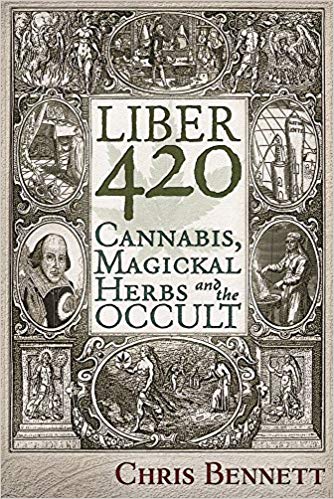 Find Chris and all of his work just click here:
You will love this episode!
We rely on listener support to keep this show AD FREE – If you value even one of our shows, help us sustain and scale the show up; Become a member  for 5$/mo (a cup of coffee) or Donate.