Podcast: Download (Duration: 1:13:38 — 125.8MB)
Subscribe: Apple Podcasts | Google Podcasts | Spotify | Stitcher | Email | RSS | More
Sevan Bomar, also known as James Evan Bomar, is a spiritual teacher and motivational speaker with a background in spirituality and meditative thinking. Bomer's practice explores how we can use collective intelligence as an effective problem-solving strategy for solving the world's most strange complexities.
Bomar developed his extensive knowledge and theory via critiquing a range of meditative techniques and exploring diverse disciplines. Bomar has written and self-published many books including 'The Code to the Matrix'-  a book dedicated to 'activating people' by focusing the relationship between people's minds, bodies, and soul; discovering the relationship between the three parts of an individual and maintaining balance.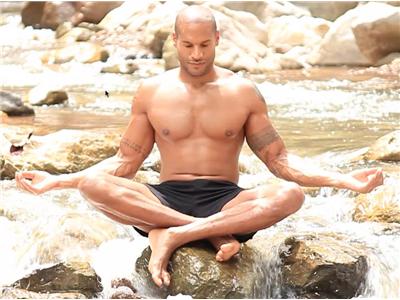 Bomar is the founder of 'Secret Energy'- a team of neo-universalists, with an online resource with a range of resources committed to improving wellbeing and establishing a deeper understanding and connection with the natural and spiritual world. The organization researchers a range of fields- from alchemy, hypnosis, bio-cybernetics, to hyper-physics and via a range of resources- blog, articles, and podcast, aims to liberate minds and bring communities closer together.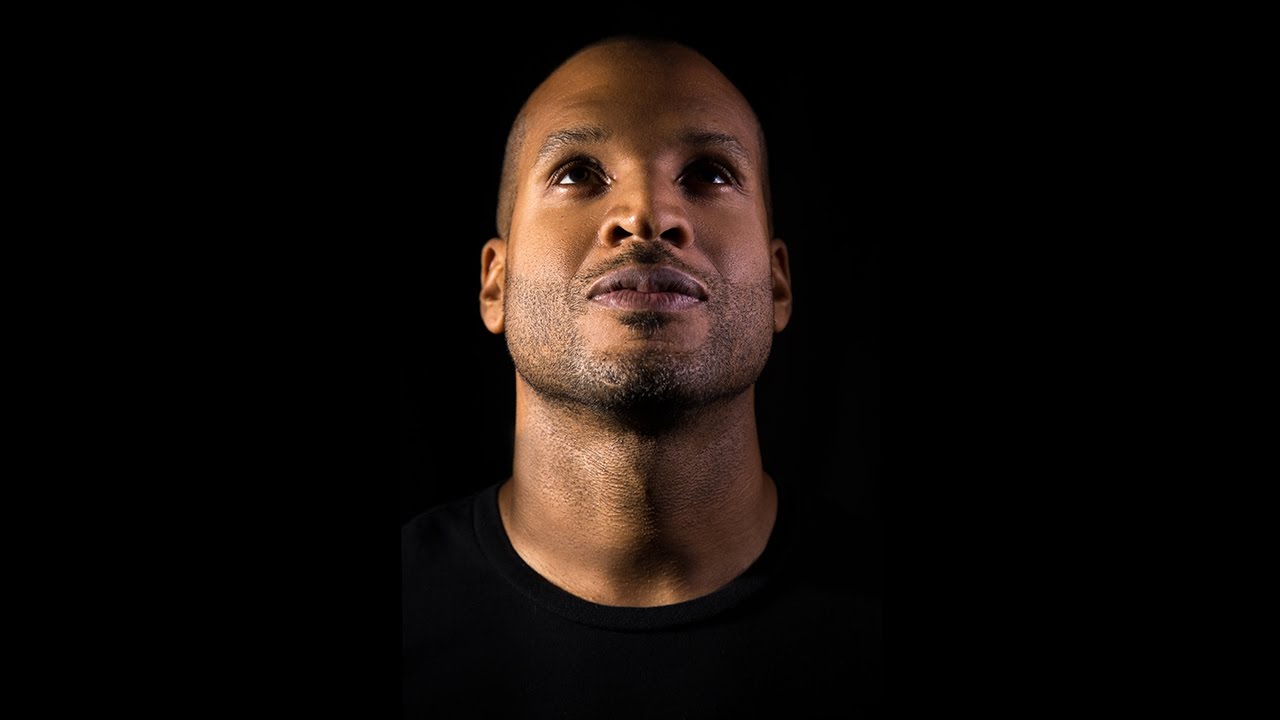 ---
---
If even one of our shows has helped change your life, entertained you, given you a new perspective, help keep what we do going; become a patreon supporter or DONATE :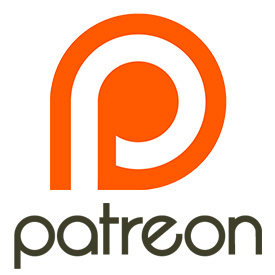 Find us on: