Podcast: Download (Duration: 49:04 — 94.2MB)
Subscribe: Apple Podcasts | Google Podcasts | Spotify | Stitcher | Email | RSS | More
Jimmy Church is an expert in the paranormal and is the radio host of Fade to Black on the Game Changer Network – a talk show dedicated to exploring the supernatural. Church's mission is to create a space committed to exploring the unknown, where thinkers of various fields can converse in an enlightening debate.
---
Jimmy Church is the television and radio host of Fade to Black on the Game Changer Network, featured on the iheartRADIO and The History Channel. Fade to Black is a late-night conversation talk show that covers everything paranormal, from ghosts, UFOs, secret governments, time travel and alternate realities. Church is also a guest-host on Coast to Coast AM with George Noory, and co-stars on History Channel Hangat 1: The UFO Files .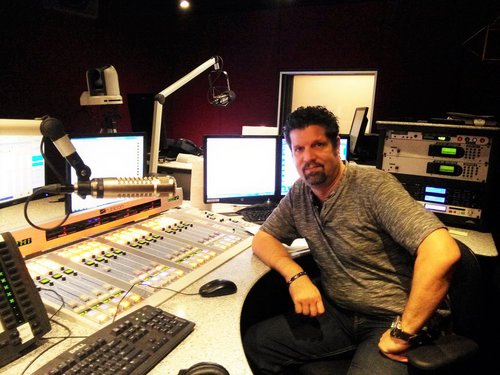 Church has always had a passion for working in entertainment and kick-started his career in the music industry by initially producing bands in Los Angeles. Although Church continues to be involved in music, he is passionate about the paranormal, stemming from growing up with a family interested in discussing supernatural phenomena. Having studied ufology and paranormal conspiracy theories, Church has a keen interest in Erik Von Daniken and Edgar Cayce's work and Fade to Black invites prominent thinkers in the field to join the debate on the unknown and unexplained. 
In this episode we spoke to Jimmy Church about the broadcasting industry, how he got his role at coast to coast and much more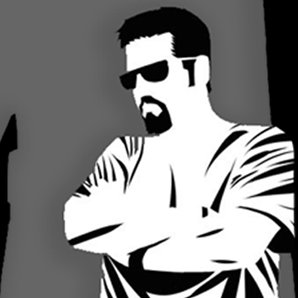 Find Jimmy and his work HERE.
If you value our content help sustain and grow our show. Become a patreon supporter or DONATE :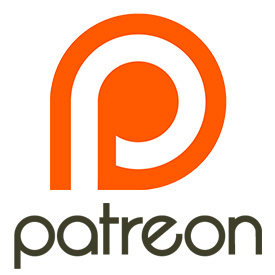 Our most humble regards to Jimmy for being on the show