Podcast: Download (Duration: 23:07 — 41.3MB)
Subscribe: Apple Podcasts | Google Podcasts | Spotify | Stitcher | Email | RSS | More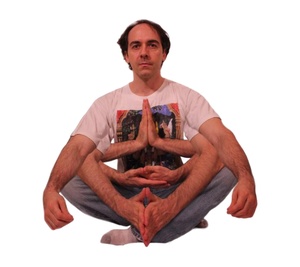 Daniele Bolelli may have initially gravitated toward the martial arts for the discipline created between mind and body. He excelled to earn a 5th-degree black belt in Kung Foo San Soo, while he built that strong warrior prowess. Little did he know is that one day he would have to call upon all he'd learned to rise to overcome a barrage of major life challenges, and save his soul in the process.
Born in 1974 in Milan, Italy, to a modern philosopher father and an author/journalist mother, Bolelli was steeped in an inquisitive upbringing. After graduating high school, he left Milan for Los Angeles, and attended Santa Monica College, where he now teaches. He earned his BA in anthropology at UCLA, and continued there to earn his Ph.D. in American Indian Studies, and another in history from California State University – Long Beach (CSULB), where, in both, he also taught. Additionally, he did more graduate work in history at Cardiff University.
Bolelli co-authored his first book at age 20, and then made the leap to solo publishing at age 22. La Tenera Arte del Guerriero, a philosophical exploration of the martial arts, grew popular within and beyond martial artists because the philosophy could be applied to everyday life. He translated the book to English, added three new chapters, and released it in the US in 2003 as, On the Warrior's Path: Philosophy, Fighting, and the Martial Arts. In 2008, he added two more chapters and released a new US edition. In 2011, the book was translated and released in Russia.
Also, in 2011, Bolelli released 50 Things You're Not Supposed To Know: Religion, in the US. In the same year he released iGod in Italian. In 2013 he released the US version, Create Your Own Religion: A How-To Book Without Instructions, and then a Finnish version in 2014.
In 2014, Bolelli and friend, pro-skateboarder and musician, Mike Vallely, co-penned, Fist Fight. (He and Vallely would later collaborate on the 2015 podcast, The Mike V Show. In December 2015, he released his latest book, Not Afraid: On Fear, Heartbreak, Raising A Baby Girl, and Cage Fighting.
Between the writing, teaching, martial arts, and MMA (mix martial arts) fighting, Bolelli was featured in a few video productions, including the highly acclaimed, highly rated Spike-TV documentary, I am Bruce Lee. His introduction into the podcasting world led him to produce his own, The Drunken Taoist, named "The Best of iTunes 2012" in philosophy about a month after it hit the free market airwaves. The podcast's namesake is Bolelli's hero, Ikkyu Sojun, an iconoclastic Japanese Buddhist Monk, and poet, known to frequently over-imbibe. Sojun eventually became a vagabond. (Bolelli also released a series of martial arts instructional videos accompanying The Drunken Taoist podcast). After his brief podcast venture with Vallely, he went on to produce his own History On Fire. The podcast combines his love of history, the martial arts, and heroic characters — "a place where history and epic collide."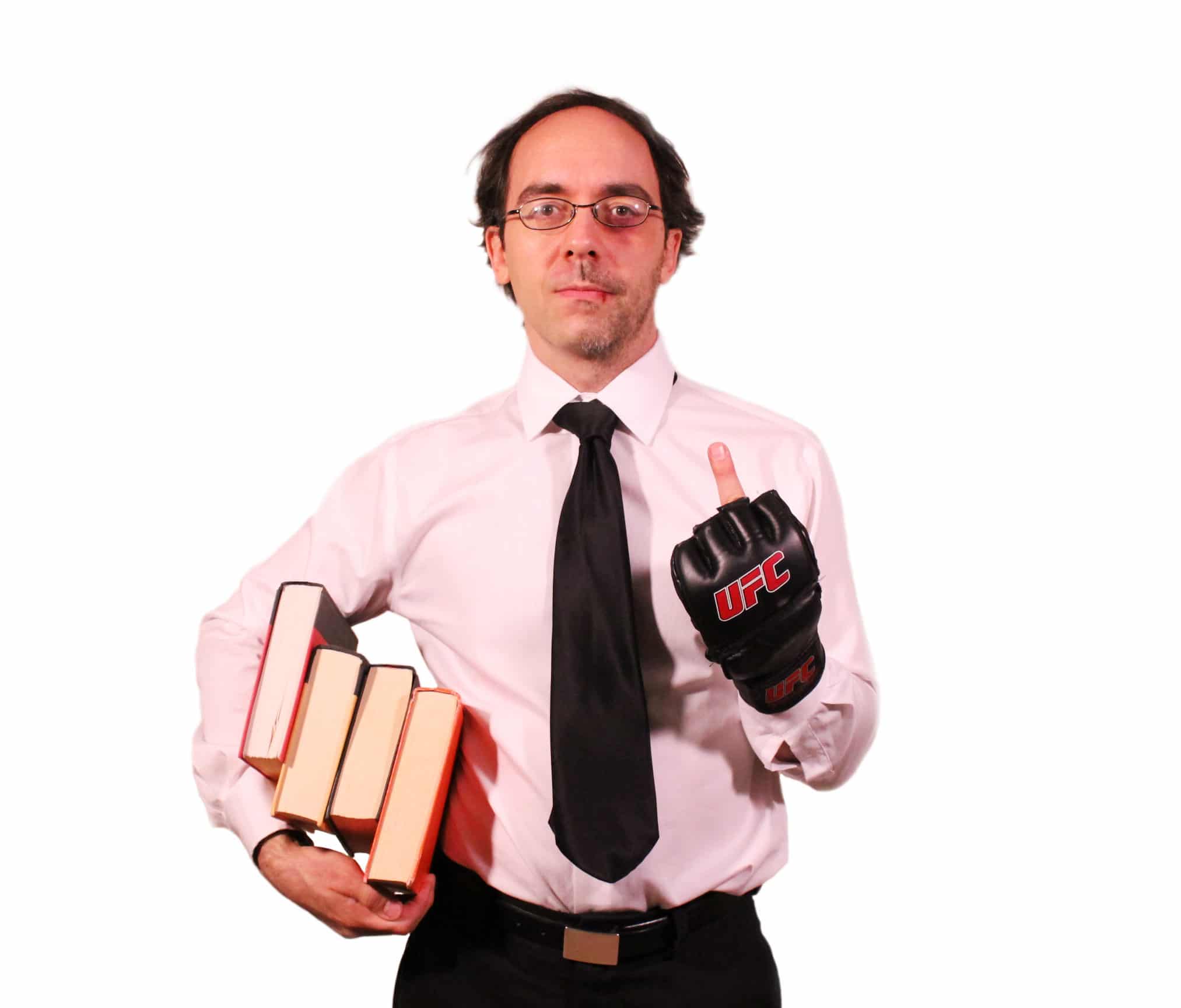 The Warrior's Path Is Paved With Tears
The first thing that greets you upon entering Bolelli's official website, is him with a black eye, flipping the bird in an MMA-gloved hand, while carrying a stack of books in the other. The sentence, "Answering defiance with a defiant smile and raised middle finger," makes the bold proclomation above his picture. He has earned the right to wear that defiant smile — and to flip that bird! He wrote Not Afraid about that humbling, life-changing experience.
Things were going well for the Bolelli's until 2011, when his wife, Elizabeth, 36, was diagnosed with a brain tumor. She discontinued treatment to spend her last days at home with her family. Her husband's main priority was making her as comfortable as possible until she took her last breath. She did, one day, in his arms, leaving him with their 19-month-old daughter to care for on his own. Shortly thereafter, he was passed by for tenure at UCLA, and after fighting tooth and nail with his loan company, finally lost his house. He sums it up in an excerpt from Not Afraid.
"Hell was like a ninja who entered my house without being seen. … Little did I know that the experiences of the next five months would rip me apart and kill me. They would re-forge me into a different man. On that day, I became an unwilling traveler on a journey through the heart of fear. Every step along the way has forced me to face my fears time and time again."
In an October 2015 Daily Mail UK interview, Bolelli recounted that five month period with its "surreal overtone."
" … There was so much drama, so much tragedy, that I had to take it in stride in order to avoid shooting myself. I was enraged, but I also felt a defiant surge energize me."
The experience changed the way Bolelli approached life, though he still suffers from bouts of PTSD. He became the warrior. Despite all, he could take pride in knowing that he was still standing, and still able to care for his daughter, he said in the Daily Mail interview. He dives into things with less hesitation. "Ultimately, I had been sensitised [sic] to the fact that I'd lose everything regardless of how careful I'd be, so I decided to enjoy life in the meantime."
Bolelli's martial arts philosophy helped him navigate the challenges and remain standing. No matter how skilled a fighter you are, he told the Daily Mail interview, "There's always someone who is luckier or stronger or better than you on a particular day. So, everyone eventually gets beat up.
"And yet, learning how to stay in the fight, even when it's hopeless, can teach you a special kind of fortitude."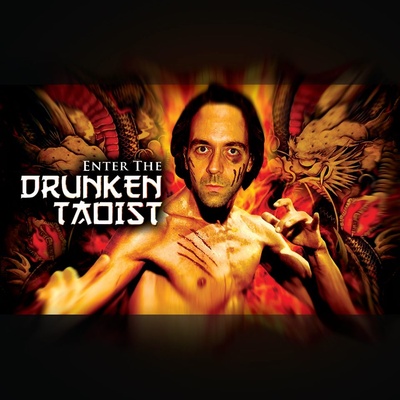 Shootin' At the Walls of Hearthache …
"Bang, bang, I am the warrior." So says Patty Smyth in her 1984 hit, The Warrior. For millennia, the warrior spirit has gotten a few brave souls through some brutal and unfathomable life challenges. Most others go through life avoiding facing those challenges, but that's like living in a sort of invisible prison, where they'll always be trapped if they don't work through and past those challenges. You don't have to be a student of the martial arts to benefit from reading On the Warrior's Path. The attitude can be applied in all arenas of life. The martial arts is a tool to "forge our spirits," Bolelli said in a 2008 Bluesnake martial arts blog interview.
"The warrior ideal is about developing a certain spirit — an attitude toward life. Some people will develop this without ever doing martial arts, while others will spend a lifetime training without ever getting there."
Bolelli has another tool in his black belt — a sense of humor, noted by his friends and students. Sometimes, looking back after a particularly harrowing challenge, one may laugh about how Chumbawamba's 1997 song, Tubthumping being their battle cry through the ordeal, and marveling, perhaps, at how deeply pertinent the lyrics were. If one can laugh, they've made it, unshaken. To embrace your warrior is not to be taken lightly. He explained more in the Bluesnake interview.
"In my mind, being a warrior is a choice to take full responsibility for everything in your experience, and to constantly do battle against your weaknesses. It's about developing the qualities necessary standing in the way of a more fulfilling life.
"Most people are constantly busy looking for excuses, searching for someone to blame for whatever is wrong in their lives. Being a warrior means acknowledging the impact of external events, but not letting them determine the direction of our lives. … Just making this choice and doing one's best to live up to it on a daily basis, is what makes one a warrior."
Imagine if every person on our big, beautiful planet chose to be a warrior? There would be more compassion, maybe some empathy, and definitely a higher moral code and a mutual respect for all whom you encounter. But how do we gain these qualities when, globally, we seem so far away from it now? How do we build enthusiasm to give it a go and fight the good fight?
In Create Your Own Religion, Bolelli says:
"We need new rituals to awaken us to the fact that we are not separate from the land, water, and sky. We need ceremonies putting us back in touch, and urging us to conserve the resources that give life to everything in existence.
"We need to once again think as part of something greater, to view reality from a place higher than the narrow confines of a short-sighted ego. Empathy toward other living things should be one of the very first lessons instilled by all religions." …
As Capt. Jean-Luc Picard, of the USS Enterprise, says, "Engage. Make it so."
~The 411~:
History On Fire podcast
I Am Bruce Leefull documentary
The Meaning of Mt Rushmore for the Lakota People, by DB
Daily Mail UK 10/20/15 interview
Goodread rating–On the Warrior's Path
The Warrior, Patty Smyth, 1984
Tubthumping,/em>, Chumbawamba, 1997
Order On the Warrior's Path or Not Afraid, or Bolelli's other books on Amazon.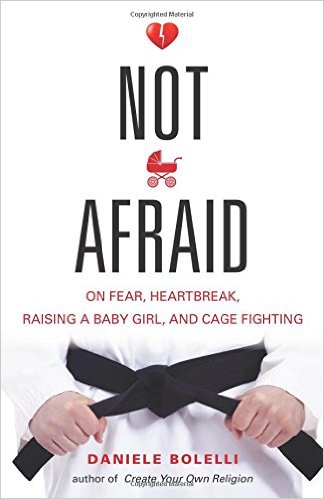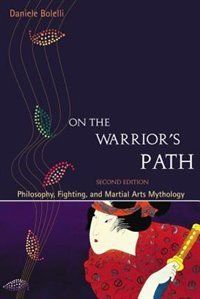 We rely on listener support!!
If you value even one of our shows, become a member get exclusive early access to our recordings, extra bonus content for each of our episodes a chance to request guests you want us to bring on and so much more.
Follow us on Twitter where we post some of the most stunning content you will ever see.