Podcast: Download (Duration: 38:01 — 65.9MB)
Subscribe: Apple Podcasts | Google Podcasts | Spotify | Stitcher | Email | RSS | More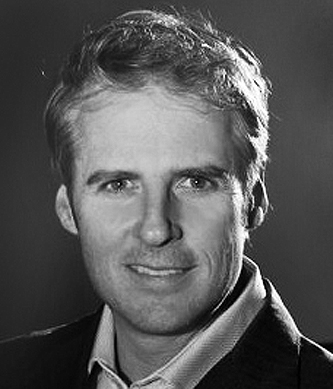 According to his company bio, Oren Klaff founded Intersection Capital (IC) in 2005 and has since grown the firm history to approximately $2B in aggregate trade volume across a diversified portfolio of transactions. He is responsible for business and product development and oversees Velocity method of corporate finance, which offers a proprietary method for packaging deals.
During the growth he was responsible for sales, marketing, branding, product and business development. In the previous 5 years in the securities markets, Klaff directly supervised placement of over $450M of investor capital. Prior to founding IC, Klaff was a venture partner at several middle market equity funds. Klaff also sits on the investment committee at Geyser Holdings, where he has been a principal since 2006.
Klaff's popular business bible, Pitch Anything: An Innovative Method for Presenting, Persuading & Winning the Deal, released in 2011, opened the door for his A-List client personal coaching and training via Pitch Anything Edge, and Pitch Mastery.
IC's investment banker sector experience covers technology, healthcare, and asset-backed securities.
Klaff's winning appeal is not simply a good, clean, look armed to the teeth with charm. His hunt for that secret winning formula finally came across something that broke it down to a social science. He found a group of like-minded business comrades in the new science of neuroeconomics. They discovered a field that sorted out the different motivation and economic responses of the human mind. It was a real science that showed how the brain responded to pitches, and went about testing it.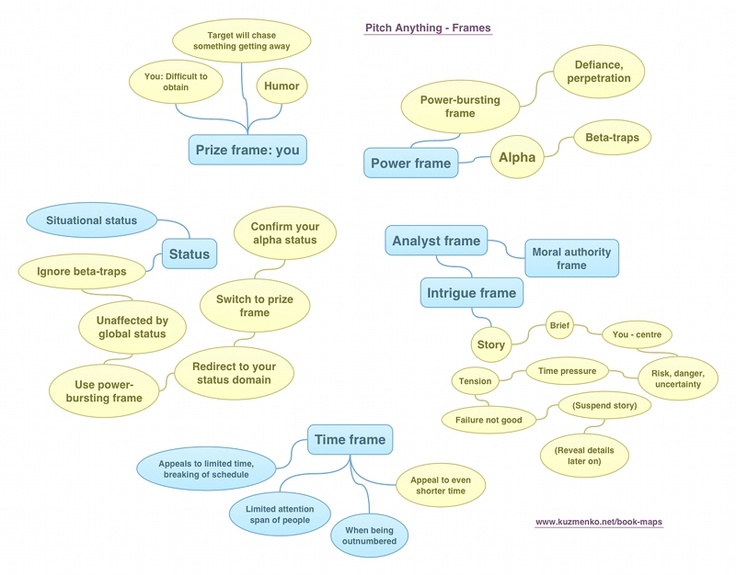 With this combo of neuroscience, economics and psychology, Klaff and his peers learned the role of the brain when we evaluate decisions, categorize risks and rewards, and interact with each other. "This was my first exposure to a credible group of people studying the same thing as me — how the brain responds to financial offers," Klaff said in his "unofficial bio" page. "This was the first time I came to believe a unified algorithm for pitching could be developed and used."
He was fortunate, he said, to be able to work with a very wealthy principle who let him experiment and make mistakes. He's learned the art of romancing the Croc Brain — the limbic system, the fight or flight sector.
Framework: Break It Down & Stay STRONG!
S: Setting the Frame
T: Telling the Story
R: Revealing the Intrigue
O: Offering the Prize
N: Nailing the Hookpoint
G: Getting a Decision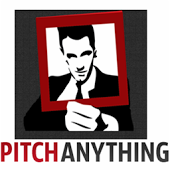 It seems simple enough, but when you consider the neuropsychological aspect of the power of persuasion, you find there's much to learn. Klaff's Pitch Mastery course. Companies like Xerox, Harvard University, McGraw Hill, Amazon, All State, Cisco and Whole Foods, among a slew of others, has sent its troops in to take Klaff's training.
Klaff broke down the concept on the Art of Charm podcast. An overview: the art of the psychological observances for pitching a person anything — even relationships & other pursuits — is to keep it to 20 minutes or shorter. That is the absolute longest human beings can pay attention to anything in that type of setting. In short, Klaff says you must accomplish these things in those 20 minutes to score what you are after: Present a brief introduction, then get everyone's agreement to go full-throttle into the presentation and discussion. That means you're holding their attention.
Then: 1). Frame what you have to offer them; 2). Show them why yours is the best & why you're the expert; 3). Raise the stakes & create scarcity in their minds about working with you and your wares.
Begin your journey to "pitch perfect" here. Order Pitch Anything now!
~The 411~:
Pitch Mastery class
Pitch Anythingbook.
Pitch Anything Edge training.
Pitch Mastery intro pdf.
Done Deal youtube channel
London Real AcademySuccess Secrets/a>
Take Control article by Anthony J. Yueng
Use These Persuasion Tactics (Almost) Like Mind Control (transcript)
When Mr. Big Cancels Your Meeting, Frame Him, by Oren Klaff
We rely on listener support!!
If you value even one of our shows, help us sustain and scale the show up. Become a member for $5/mo (a cup of coffee) or Donate.
Email us and win a free prize.