Podcast: Download (Duration: 1:08:35 — 47.1MB)
Subscribe: Apple Podcasts | Google Podcasts | Spotify | Stitcher | Email | RSS | More
Dr. Christopher Bache is a professor, researcher and author who has been teaching and writing about consciousness, philosophy and religion for more than thirty years.
Christopher received his PhD in Philosophy and Religion from Brown University and went on to be a professor of Religious Studies at Youngstown State University for thirty three years, where he also received YSU's Distinguished Professor Award twice. Christopher is a Fellow at the Institute of Noetic Sciences and also on the advisory board for Grof Transpersonal Training and the Grof Foundation.
Christopher has written a number of books:
Lifecycles: Reincarnation and the Web of Life
,
Dark Night, Early Dark: Steps to a Deep Ecology of Mind
, and his latest,
LSD and the Mind of the Universe: Diamonds from Heaven
in which he documents his long personal consciousness exploration experiment with the effects of LSD.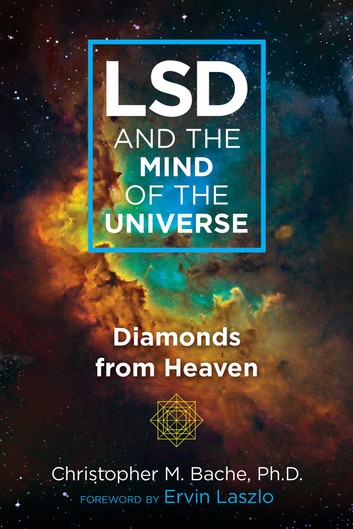 You will love this episode!