Podcast: Download (Duration: 1:04:53 — 44.5MB)
Subscribe: Apple Podcasts | Google Podcasts | Spotify | Stitcher | Email | RSS | More
Dr. Robert Glover is an author and therapist who helps men trapped in the "Nice Guy Syndrome" to find their way out and to become empowered and integrated into their lives.
He is the author of No More Mr. Nice Guy: A Proven Plan For Getting What You Want in Love, Sex and Life and Dating Essentials for Men. He also teaches workshops and seminars and has a Dating Essentials for Men Q&A podcast.
In 2012 Dr. Glover launched the Total Personal Integration (TPI) University, a place where he and other experts teach men and women how to grow and to become totally integrated individuals.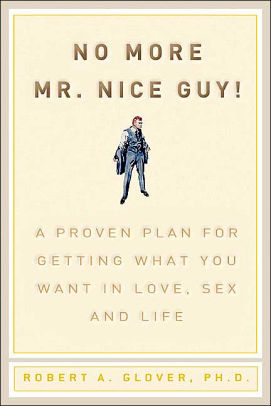 In this episode we spoke to Dr. Robert Glover on Relationships, Love, Being your authentic self and so much more. 
You will love this episode!
 Find Steve here: www.drglover.com
We rely on listener support to keep this show AD FREE – If you value even one of our shows, help us sustain and scale the show up; Become a member  for 5$/mo (a cup of coffee) or Donate.