Podcast: Download (Duration: 0:50 — 1.1MB)
Subscribe: Apple Podcasts | Google Podcasts | Spotify | Stitcher | Email | RSS | More
We've been meaning to do this for awhile now – and we're excited to be making it happen for you. So as we approach our 50th episode here is the contest we're launching, the rules, what's included and everything you need to know on how to enter:
You will win 4 of the best books we've read all year :
Advanced Spiritual Intimacy – by Stuart Sovatsky
This book is a practical guide for both individuals and couples to transform sexual energy into spiritual and erotic fulfillment. This book explains how to awaken advanced stages of sexual development for spiritual intimacy and deep erotic satisfaction. it Includes illustrated instructions for exercises and techniques based on yoga, kundalini, breathing practices, mantra chanting, and chakra meditation. — You will find it is FULL of information – that we absolutely love – it is considered a tantric sex manual. You and your special someone will be entertained.
 Los Nexos Del Ser  (The Net of being) By Alex Grey
Alex Grey is the author of Sacred Mirrors and The Mission of Art. His work has graced the album covers of Nirvana and the Beastie Boys, has appeared in Newsweek, and has been exhibited around the world, including the New Museum and Stux Gallery in New York City, the Grand Palais in Paris, and the ARK exhibition space in Tokyo.
You'll find The Visionary Art of Alex Grey contributes to the development of the cultural heritage by using symbols and interconnection the book includes more than 200 reproductions of artwork. It contains spectacular photographs in the framework of the collaboration of Alex Grey with the cult band TOOL and their live painting events in different parts of the world.
This book was Winner of the Nautilus Silver Award 2013 in the categories of photography and design. If you don't own it already, YOU WILL LOVE IT.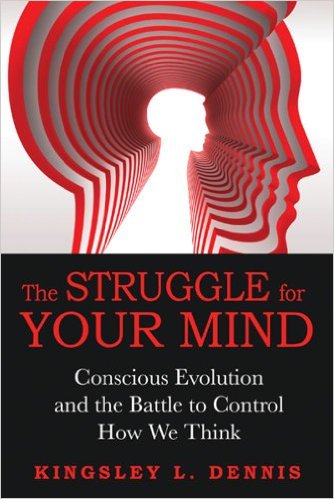 The Struggle for Your Mind – Kingsley Dennis
This is a hidden gem. Kingsley is an author that everyone should know about. This book is a revolutionary call to overthrow society's mental controls and expand consciousness for the greater good of humanity. The book Explores the tactics used to control consciousness, such as misinformation, debt systems, fear conditioning, and the distraction of entertainment and technology. It Reveals the emerging mechanisms for neurogenetic evolution within our brains that will enable us to throw off the shackles of mental control. It Explains how to break through the barriers inhibiting conscious evolution and restore our connection with Nature and the Divine. We loved this book so much and it is a must read.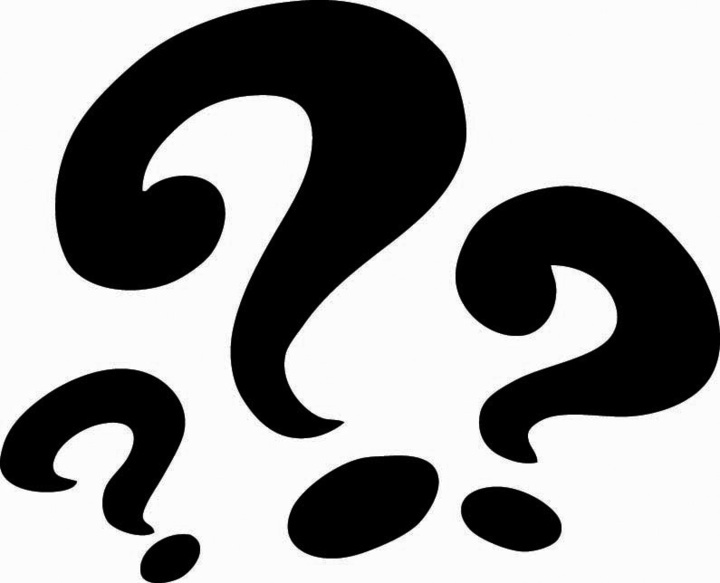 [redacted] – MYSTERY BOOK
The final addition to the collection of knowledge in this contest will remain a complete surprise except to the winner receives it. We had to make this just a little more interesting for you beautiful people.
Oh.. We're also going to be throwing in a bunch of HXP stickers.
HERE ARE THE RULES:
1. You must share this post on your timeline.  
2.You must invite (atleast) 5 of your friends to like our facebook page.
3. You must reply to this post by picking a number 1-999 (closest number wins, no duplicates!  If a number has been chosen you cannot re-pick it, please look through the numbers already chosen and pick a new number. Anyone who picks a number already chosen will be disqualified from the contest.)
The contest will end on 
May 8th 2016.
Number will be chosen by a random generator on the day the contest ends.
We can barely contain our excitement about this; because we LOVE you guys and love these books and this is just one of the ways we want to show that we appreciate YOU.
Goodluck!
These are the types of giveaways we'll be conducting on a monthly basis for MEMBERS of HXP if you're not a member yet become one by clicking here.