Podcast: Download (Duration: 33:10 — 57.1MB)
Subscribe: Apple Podcasts | Google Podcasts | Spotify | Stitcher | Email | RSS | More
Brian Brushwood, born January 17, 1975, in Fountain Valley, California, is a well-rounded and successful magician, author, podcaster, lecturer, and comedian. Brian was born in California, but has also lived in Norway, Colorado and Texas, where he currently resides with his wife and 3 children. How does that sound for a fun, fulfilling life? Too good to be true, you say? Well if that's not enough, Brian is also known for the series Scam School, Podcasts: Weirings, Cordkillers, Night Attack & more, and is the author of six books. If that's not enough to make you feel as though you've got a lot of catching up to do, Brushwood co-hosts a YouTube show called The Modern Rogue and has appeared on national television numerous times including the yummy Food Network, CNN and even The Tonight Show with Jay Leno.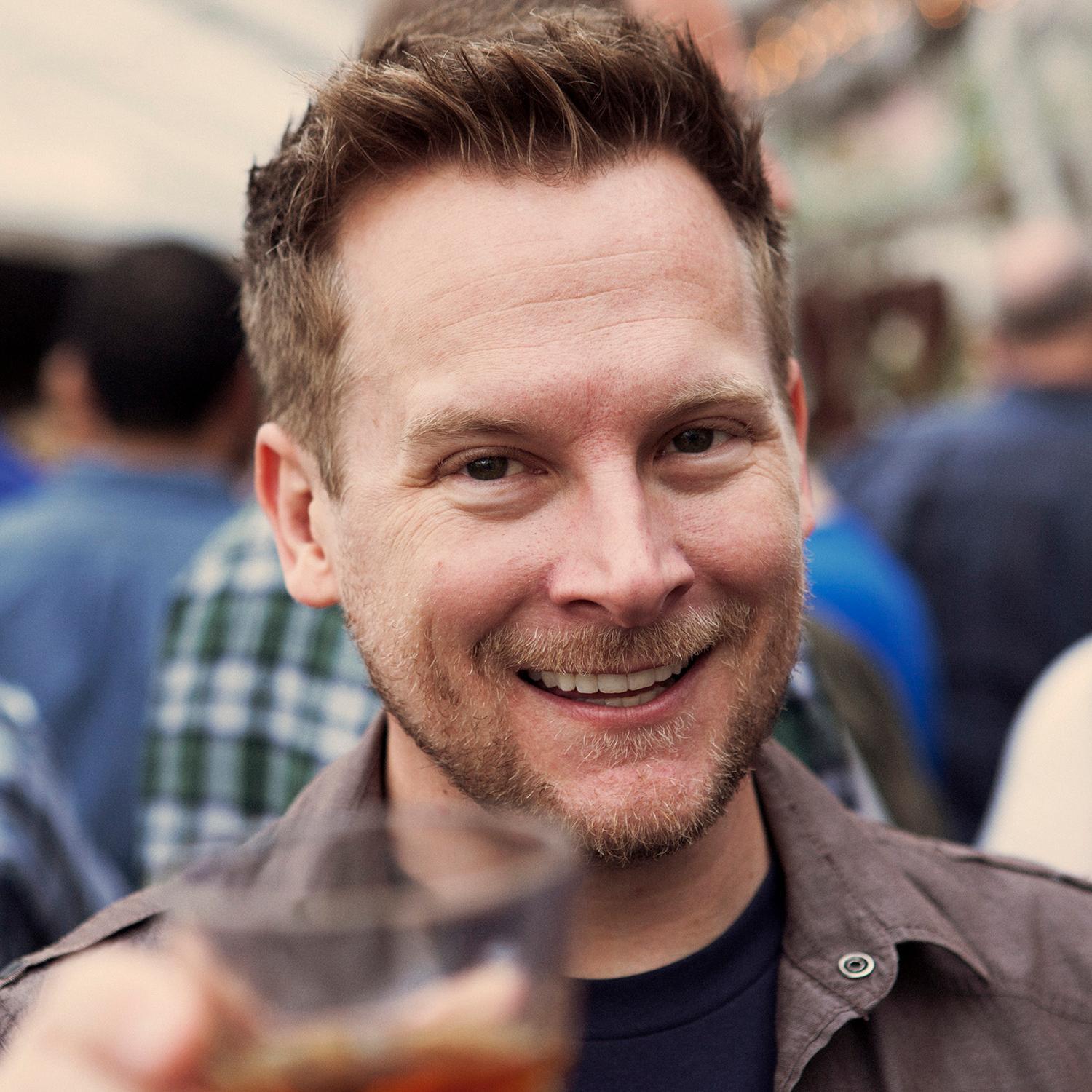 Brian catapulted his life into the awesome state it is, all beginning with a magic kit he received as a child for Christmas and his being introduced to scientific skepticism in his pseudoscience class in college. With all of his exciting work experience like testing video games and designing high end computer systems for a well known computer company, he wisely chose to follow his heart. So, beating the inward path of his heart's desire, he began performing his magic show full time. As a result, Brian manifested the exciting and exotic lifestyle of his dreams!
Brian was asked about myth debunking in his various shows. Brushwood responded,"Part of the reason I love educating the masses as how to deceive is from my experience, because I got into magic before I took this pseudoscience and paranormal course, so I had these tools on how to fool people and I just had this vague understanding that people are really easy to fool, and it's not that we are broken, or dumb, or bad, or whatever. It's that the brain is built a certain way and magicians take advantage of that. And, it was only after taking the pseudoscience class that it crystallized everything and I realized that that's exactly what scam artists do as well. So, if I can get more people familiar with the tools and familiar with how easy it is to deceive other people, maybe more people will begin to question their own experiences." Anyone wondering or on the path to figure out what this life is really all about or wondering the highly asked question, how can I change my life? This is a highly recommended podcast worth going back and listening to, but ONLY if you want your life to change for the better 😉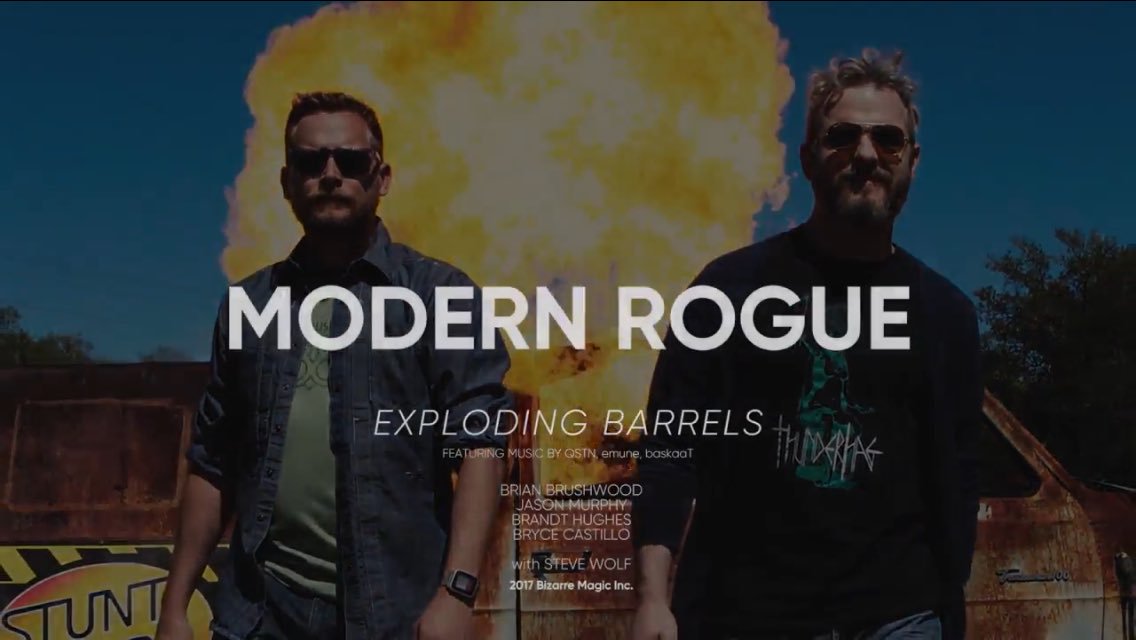 To follow Brian and learn more about him, check him out here: www.shwood.com
Twitter: @shwood
YouTube: Scam School
We rely on listener support!!
If you value even one of our shows, become a member get exclusive early access to our recordings, extra bonus content for each of our episodes a chance to request guests you want us to bring on and so much more.
Follow us on Twitter where we post some of the most stunning content you will ever see.